Godinez Gone Wild
A downloadable GodinezGoneWild
Godinez Gone Wild is a 2D-Top Down shooter, with frenetic action and CRAZY bosses in an office notebook and co-workers....a lot of them too!!. Fast paced 2D shooter With multiple wepons and abilities to get in the game, with a retro or classic run mode where you play the level after level with no restart or secound chances.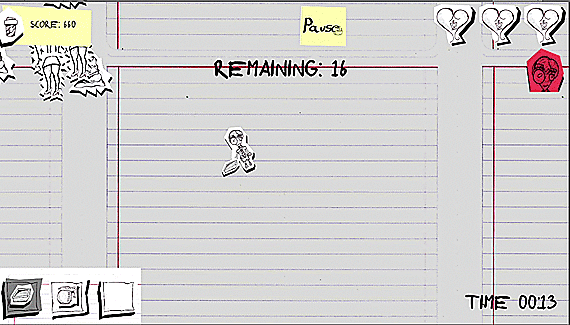 Instructions of the game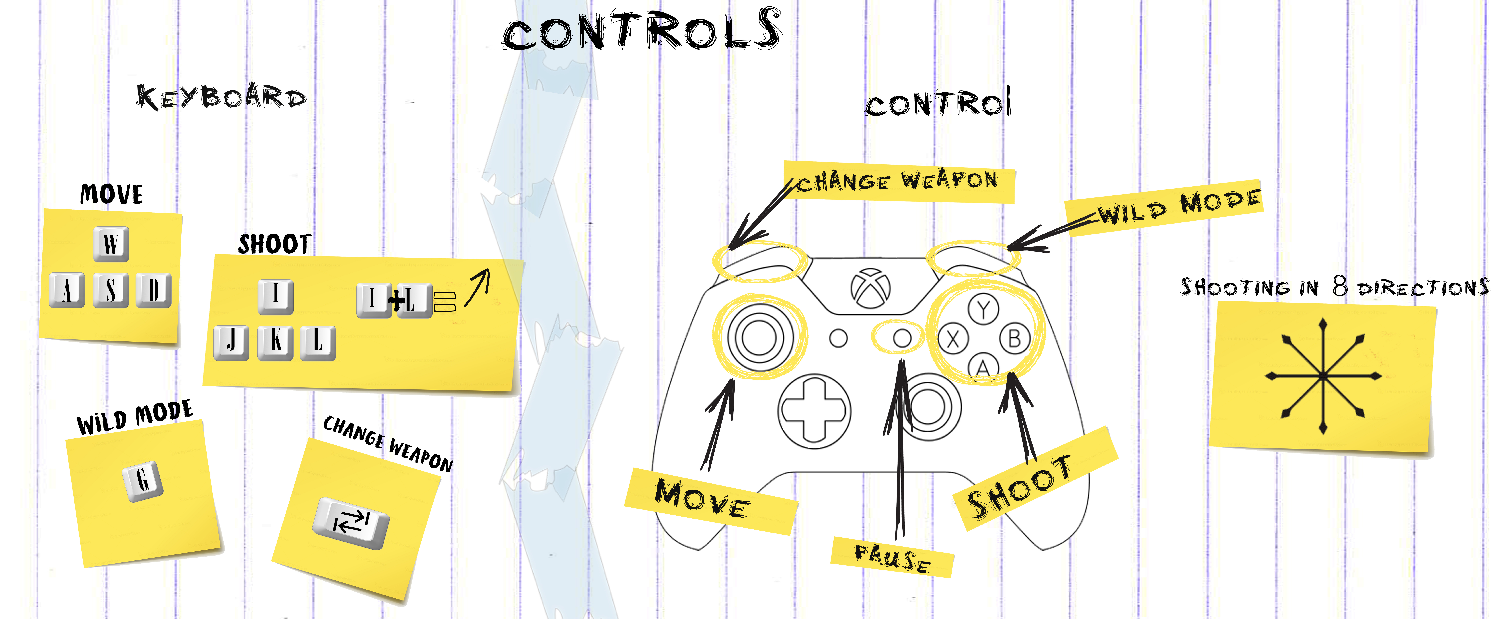 Download
Click download now to get access to the following files:
Also available on

Comments
Log in with itch.io to leave a comment.
Warning, there is some of you might not like the sound effect especially the women sound
Miren la review en https://miartecno.wordpress.com/2019/06/26/mini-review-godinez-gone-wild-juego-i...
Juego recomendado! Esperando el full release para el 15/07/19!!!